Family-Owned & Operated
While our cafe and ice cream shop at this locale may be new, our ice cream has been around for a while. We've opened our doors to you and can't wait to become your go-to for sandwiches, coffee beverages, and ice cream!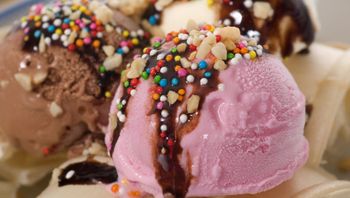 Ice Cream
Our ice cream is naturally made using the freshest ingredients including fresh fruit and milk. Visit our ice cream page to see our flavors.
Local Catering
The ice cream and food menu at Alice's Ice Cream & Cafe is available for your next party or function! Let us take care of the cooking for your next event with professional catering from Alice's Ice Cream & Cafe. Call 916-467-7511 to learn more!